Academics join 2022 Superstars of STEM cohort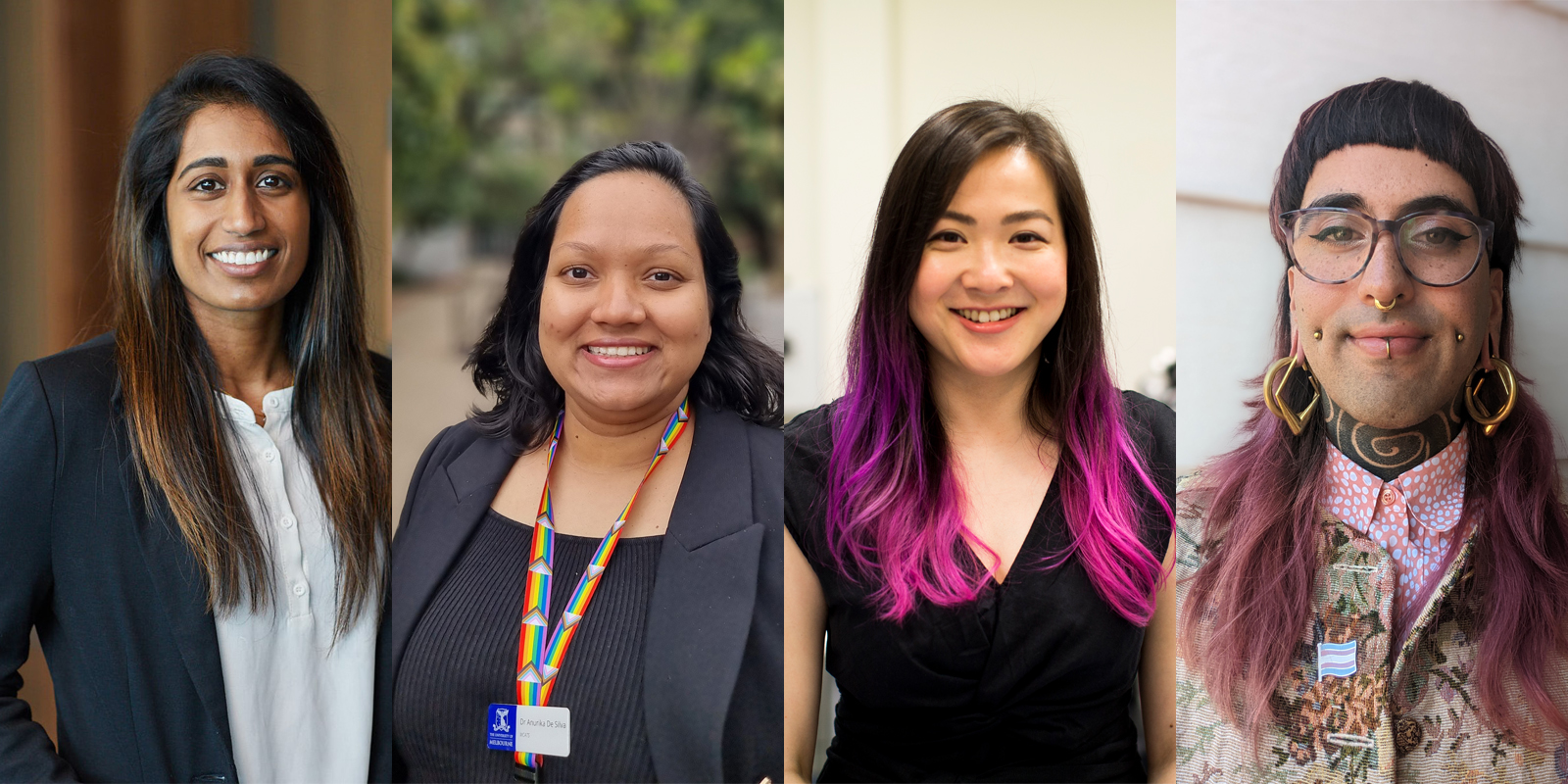 Four University of Melbourne academics have been named as Superstars of STEM by Science and Technology Australia in an announcement made by the Minister for Industry and Science, the Hon. Ed Husic MP.
Superstars of STEM is funded by the Australian Government's Department of Industry, Science and Resources.
The 60 participants announced today will join the program in 2023 and 2024.
The University of Melbourne's Superstars of STEM are:
The Superstars of STEM program provides participants with advanced communications training, mentoring and high-quality opportunities to speak on stage, on screen and to the media.
The program aims to inspire and encourage women and non-binary people to pursue a degree and career in science, technology, engineering and math (STEM) by supporting and elevating the profile of relatable role models in a variety of STEM jobs around Australia.
For more information about the Superstars of STEM, please visit the website.